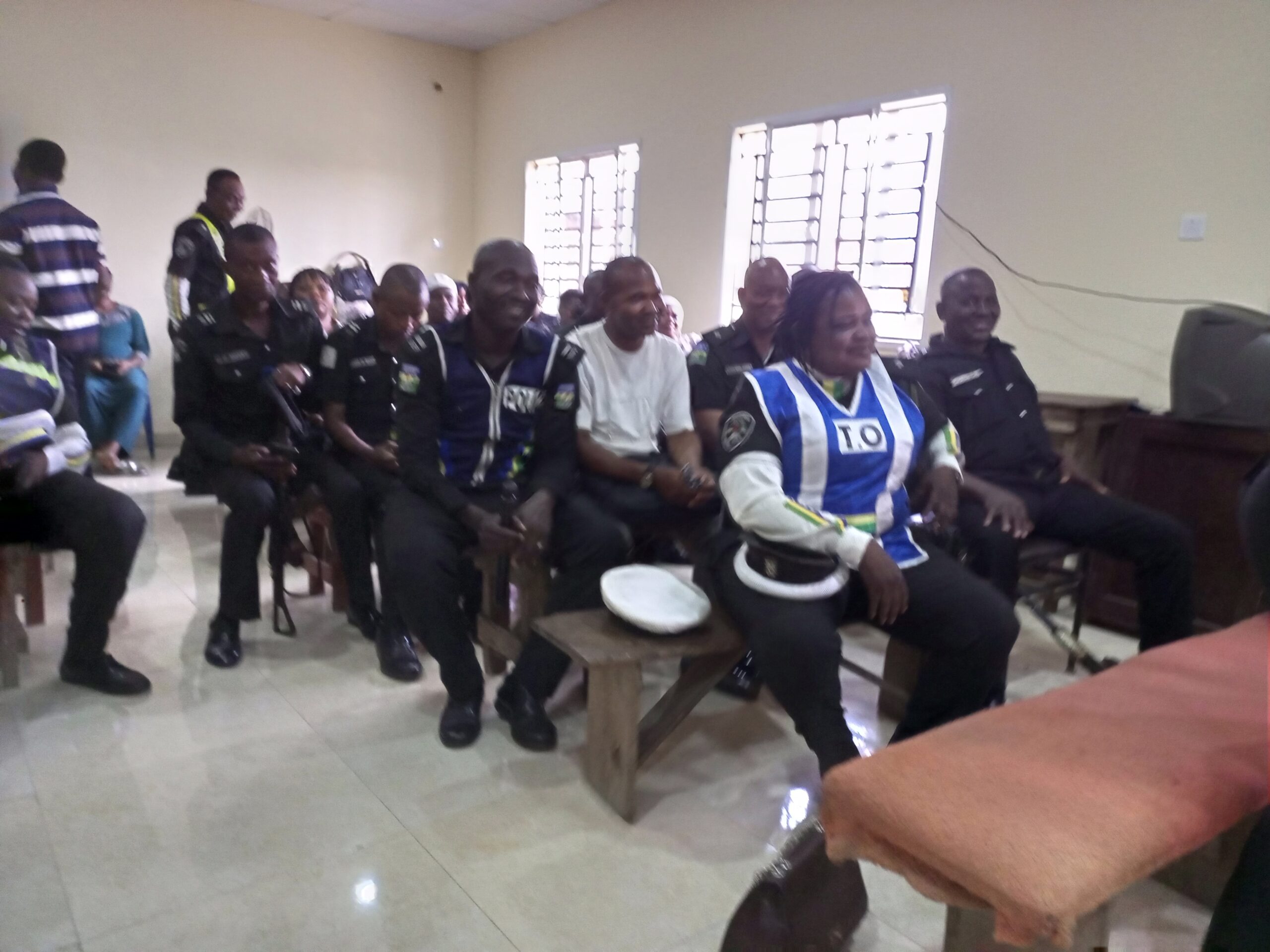 In line with one of the goals of Restorative Justice for Africa Initiative (Reja initiative) which is the sensitisation of stakeholders on the need for restorative justice, a comprehensive training was conducted for police officers in 2 states in Nigeria on Restorative policing and human rights.
The training was held concurrently in Lagos and Abuja in commemoration of the 2022 RJ week, which was held from the 20th – 26th of November 2022.
The Lagos training was done in collaboration with PRAWA and one of the speakers -Mr Gift, a representative of PRAWA, spoke about the need for restorative policing in Nigeria and how human rights violations can be curbed through restorative justice.
Osariemen Grace Omoruyi and Stephanie Emebo also buttressed the roles police officers can play in mainstreaming restorative justice in Nigeria.
The Abuja speakers Chibueze Noel Maduka and Emokiniovo Dafe-Apeye spoke on human rights violations and how restorative policing can be employed to build peaceful and safer communities.
Through this training and other similar upcoming projects, reja initiative aims to build restorative communities which promote peace, justice, and accountability across Africa.