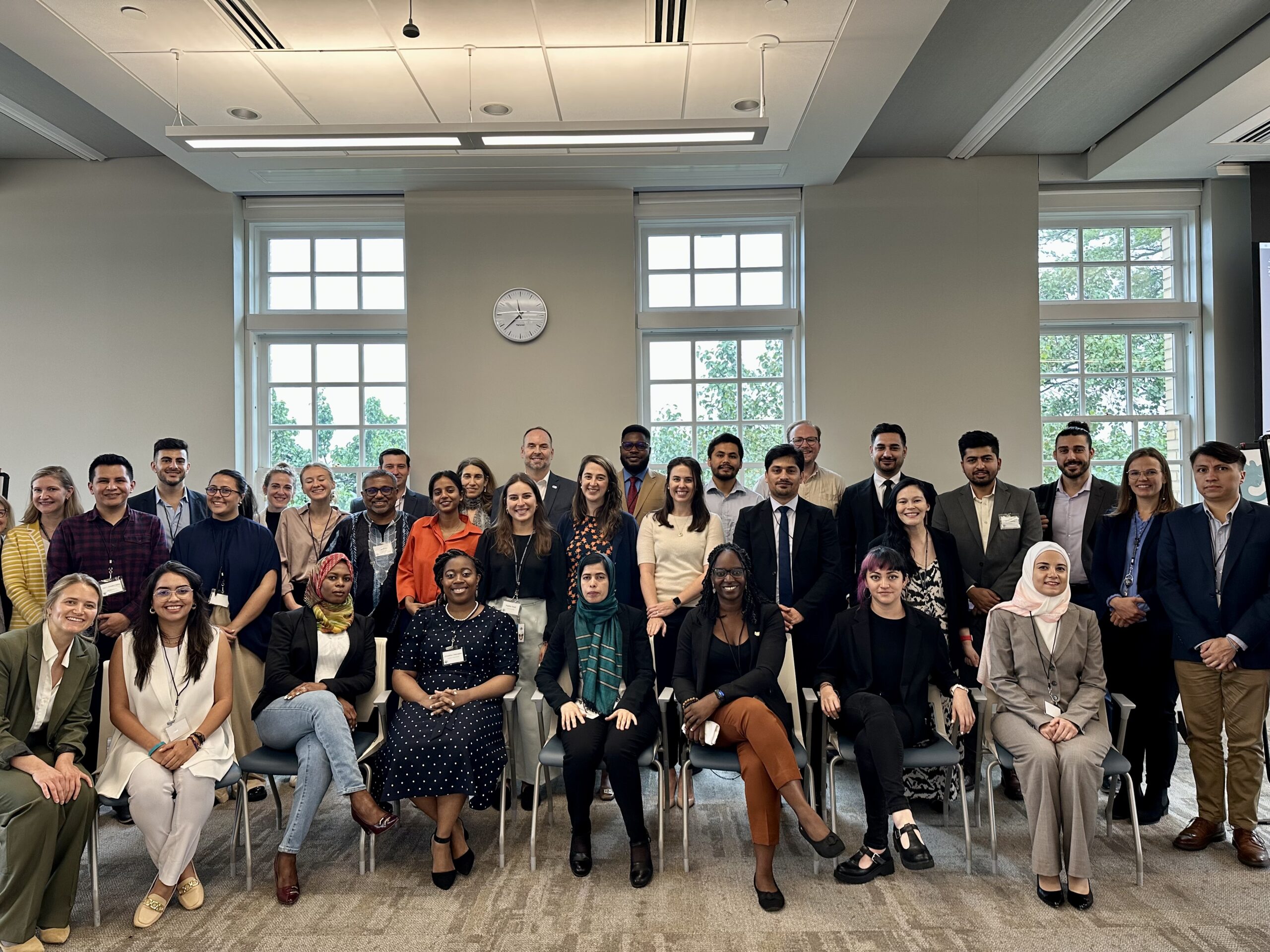 As part of our commitment to building a more youth-focused and inclusive world, the Executive Director of Restorative Justice for Africa Initiative (REJA), Osariemen Grace Omoruyi, was part of the young peace-builders recently invited by the United States Institute of Peace (USIP) to attend the launch of the groundbreaking Youth-Centered Peace Building Framework at the USIP Headquarters in Washington DC.
The Framework was designed as a catalyst for change by providing guides for the meaningful inclusion of youth in peacebuilding interventions and providing an actionable approach to empower young individuals as active contributors to sustainable peace.
At its core, the framework operates on the belief that the energy, creativity, and perspectives of young people hold immense potential to drive effective peacebuilding initiatives. It translates the abstract notion of youth participation into tangible steps, spanning from core principles to practical strategies for involving youth at every stage of a peacebuilding project.
One of the main objectives of this guide is to shed light on how organizations can partner with young individuals to collaboratively conceptualize, design, and implement peacebuilding projects. It emphasizes the significance of harnessing the innovative spirit of youth to create lasting change within communities. This resonates deeply with our mission at REJA Initiative, where we are dedicated to championing restorative justice, youth engagement, women's empowerment, and sustainable peace.
For the Executive Director and the entire REJA Team, her participation in the launch event signifies more than an affirmation of our dedication to advancing youth, women, peace, and security in Nigeria and across Africa. The Executive Director's involvement reinforces REJA's commitment as a youth-led organization to providing safe spaces for dialogue/restorative practices, amplifying the voices of the youth, and advocating for gender equality within the realm of peace and security.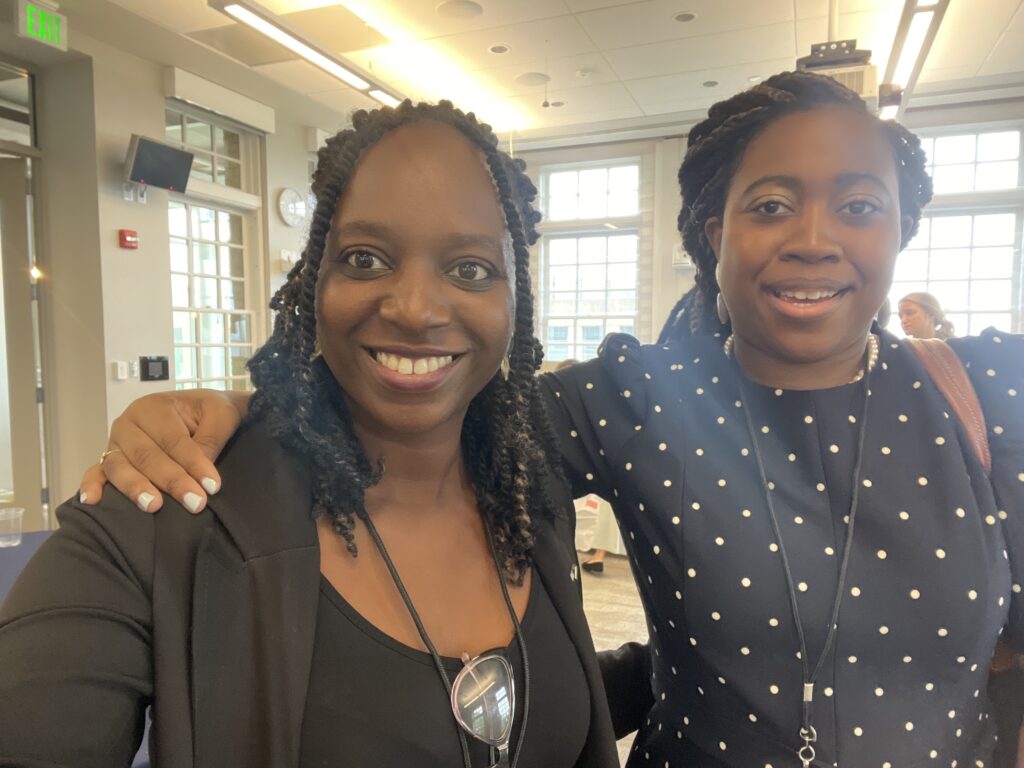 By integrating the principles outlined in the Youth-Centered Peace Building Framework, we aim to further elevate our collaboration with young changemakers, incorporating their innovative ideas and passion into our peacebuilding initiatives and build a future where the voices of young peacebuilders reverberate across borders, cultures and generations.